Energy & Envoirnment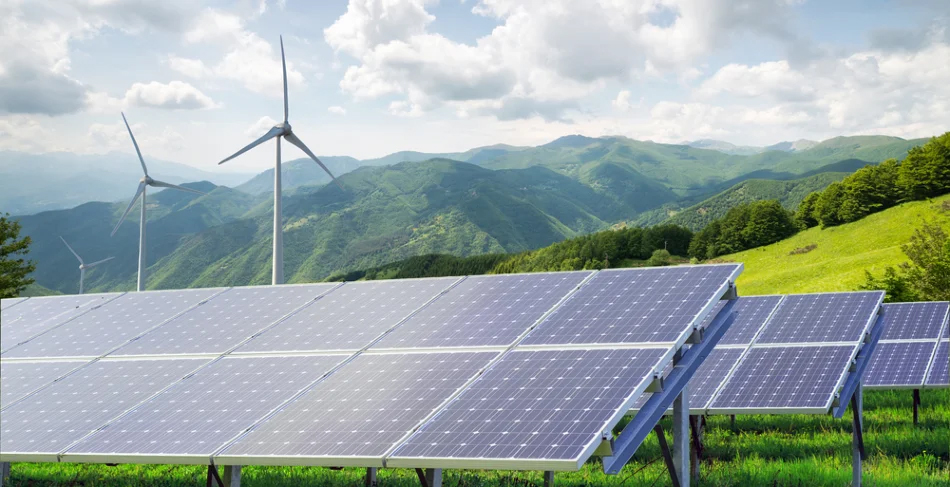 Get the right goods on the right shelves at the right time
Energy & Envoirnment supply chain solutions that ensure inventory arrives on time and in full
The market for fast-moving consumer goods entails the management of large volumes and strong turnover rates for your clients. High-frequency purchasing, fluctuating volumes and constant evolution within a sector therefore require the implementation of a flexible supply chain.
Trinity will work with you as you grow by providing expertise and flexible, innovative, and worldwide logistics solutions, no matter the location of your suppliers. Our solutions are made-to-measure, environmentally-friendly, and offer value-added services as well. We will adapt to your every need to achieve operational excellence.
Reliable tracking and alert information is, of course, essential to ensure the consistent supply of your merchandise. We therefore offer information systems and tracking tools to monitor your supply chain in real time.