Healthcare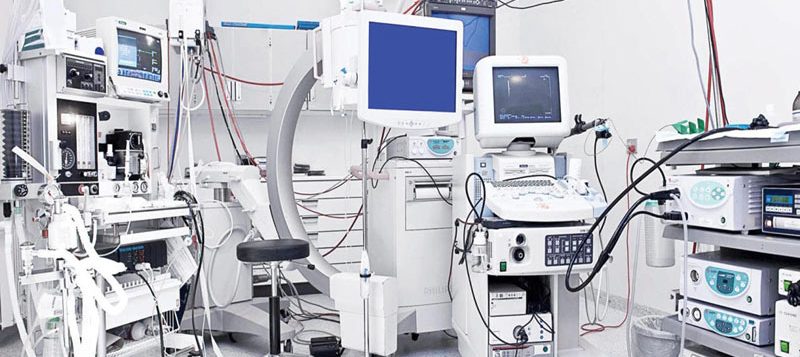 Ensure the safety and integrity of your medical and pharmaceutical cargo
Dedicated solutions for the global healthcare industry, delivered with full compliance
From providing an established treatment to developing a breakthrough cure, the healthcare and pharmaceutical industries face increasing regulation, cost, and complexity at every turn. We can help you work through those challenges.
Trinity delivers the specialized healthcare logistics services required throughout your supply chain. Our dedicated healthcare teams rely on their extensive medical & healthcare industry experience in the sector for insight into current and future healthcare supply chain challenges and developments. With our constantly growing Global GDP (Good Distribution Practice) network controlled by our Global Healthcare Quality team, we can guarantee the integrity and safe, timely arrival of your medical or pharmaceutical product. We focus on transforming your supply chain from an operational cost into a competitive advantage so you can focus on your core purpose – improving people's health.
A reliable partner
Healthcare companies therefore require a reliable partner for their time-sensitive products. There is no margin of error – patients need your shipments, so they must be timely, accurate and cost-effective. This demands a provider with experience. A provider who can adapt to continuously changing compliance and quality regulations across regions and countries.
After all, you need to be confident that your shipments will arrive at their destination, supported by the right documentation. Trinity – as a flexible logistics provider for many leading healthcare companies – excels in meeting the strict regulations across the entire healthcare supply chain.
Resilient networks
Covid-19 has increased pharmaceutical companies' focus on risk management. They are reassessing their supply chain strategies and footprints, using techniques such as dual sourcing and geographical diversification to make their supply chains more agile and resilient to disruption.
Trinity will work with you as you grow by providing innovative, compliant and worldwide logistics solutions, no matter where your suppliers are located. From inventory planning to climate-controlled storage and specialized transport, our value-added solutions will adapt to your every need for true operational excellence.
A collaborative approach
We use a collaborative approach to design our solutions. We'll work with you to help define your optimal logistics organization. Then our qualified and experienced teams – and their state-of-the-art engineering, analytical and IT tools – will provide you with the most effective solution.