Mission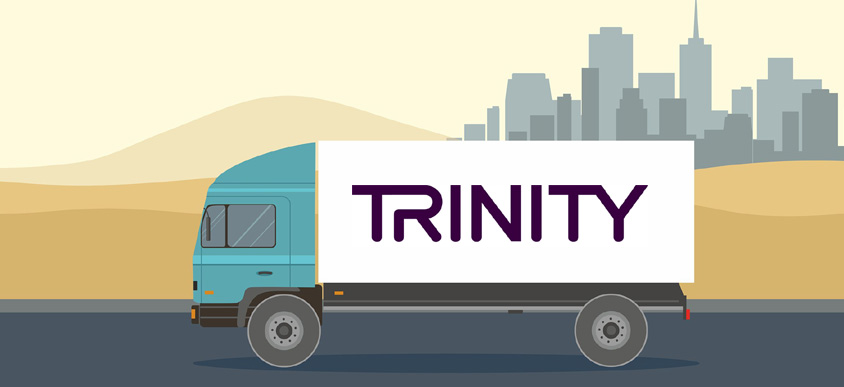 Trinity Group, is balanced at the multilateral development of ocean and air transportation. Based on the active overseas forwarding market, we also keep a good relationship with our inland clients. We are staffed by professional and highly qualified personnel with long experience in this industry, capable of providing perfect services to our clients and satisfying their special requirements, because of which we have attained good reputation among our clients and overseas agents.

Strict management system, advanced managing concept, proficient skill, and sound financial status, all these ensure our aggressive competitive power for many years in this industry, making advancement and getting more maturity gradually.
To establish a reputable brand name of Trinity Group Mission.
To provide the convenient and fast, highly efficient and individualized service to our customers.

● Convenient and fast: timely information flow to our customers with the help of our quick advanced software
● Highly efficient: recognizing the needs from our customers and providing logistics solutions in the first time
● Individualized: integrating different logistics methods into legal and rational logistics solutions to cater special requirements from our customers
● Core Competence
● A set of healthy and advanced management philosophy
● A strong faith of being successful
● Harmonized and unionized development of branch offices together with the whole company, under the same roof of developing program. organizational culture and management philosophy.
● High quality staff
● Sustainability
● Combination of short-term plans and long-term strategies
● Up-to-date adjustment of management philosophy and development direction
● Establishment of staff motivation system to promote staff's creativity
● Networking oriented: determined by the characteristics of the industry and long term strategies of the company