overview
Trinity Group is working continuously to find out the new versions of logistics from time to time. High on spirits, we are committed to develop a deep level of knowledge that make us inline with latest advancements. we are committed towards offering logistics services to our clients with the commitment of safe and prompt delivery of consignment.

We are the Logistics Company taking care of all the responsibilities related to Import and Export of goods. Since our inception, we are providing best logistic solutions to our clients and are offering ideal solutions for all their logistic requirements by keeping safety and timely delivery at highest priority.
Furthermore, our company structure consists of individual branches that span across different cities and are capable of operating in an individual manner. The service delivery model followed by us comprises time-line specific deliveries, quick response, cost-effectiveness, enhanced support system and complete customer satisfaction. We also offer value added services and capitalize on the present day global nature of trade and commerce. Our service delivery model is constantly updated and modified for the benefit of the customers and bases its decisions on customers' specifications. Furthermore, our customer relationship program strives to survey and take feedback on the level of client satisfaction and scope of improvement. We have massive storage facility to house goods in the middle of import and export processes.


Business Policy
Our values represent the expectations we have for every one of our people across the company. Our values are the standard we match ourselves against in everything we do, a task which requires strong commitment and good governance from all our business units.
We endeavor to provide our customers with the highest quality and cost-effective services through constant innovations in the field, enabling us to accomplish successful, long run business relationships.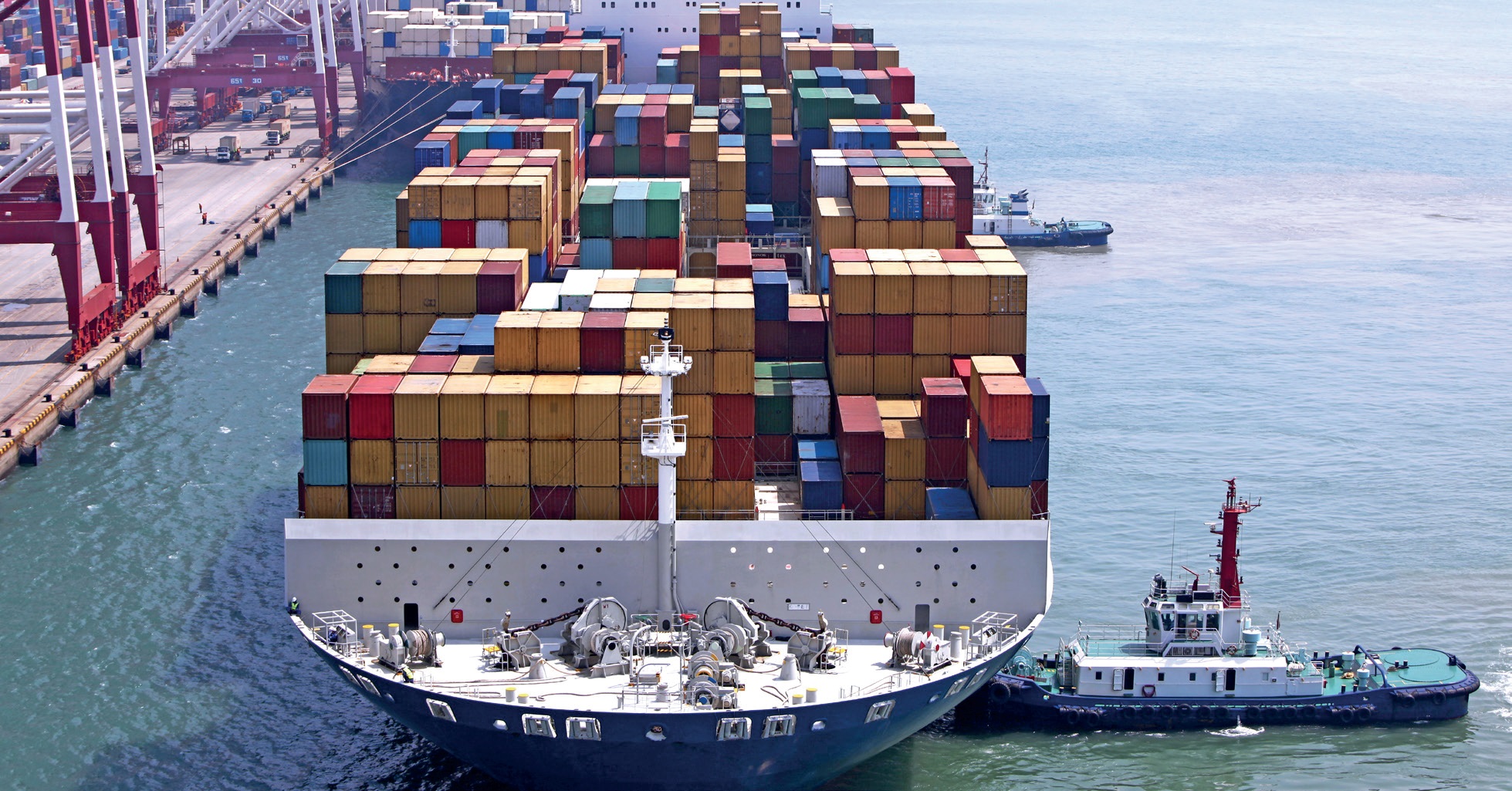 Our Achievements
Our achievements is customer satisfaction and safe and sound delivery of your goods and our most of inquiry come from repeated customer once they give us a chance then we provide them our best service in transportation.
Domain Expertise
Our management has extensive experience in the domain of providing logistics solutions to customers. This expertise is reflected in the dealings with custom officials that are conducted in a smooth and hassle free manner. Working with legal norms and not delaying any undertaken consignments showcases the aptitude and talent of our professionals. We ensure that the stages of transport from unpacking to repacking of consignments at the time of manual checks, storage of goods in warehouses, loading and unloading of goods during all transitional phases and the final delivery takes place under the vigilant eye of expertise driven professionals.
Our Team
Our team comprises experts from the domain of logistics. These experts are accredited with certifications from many institutions and organizations. They specialize in providing timely and reliable processing, clearing and forwarding services. Furthermore, they are elemental in determining the safe and damage-free condition of goods in transit and timely delivery of all consignments. We regularly train our experts in order to keep them updated with the recent changes in the legal norms related to the customs field.
Service Portfolio
We are a renowned provider of Cargo, Shipping, Forwarding and Clearing services. Our range of services includes Shipping, Forwarding, Truck Cargo, Clearing and Air Cargo. These services are rendered by experts, who have extensive experience in the domain of logistics. Our experts are capable of handling all the legalities associated with customs officials and undertake responsibility to deliver consignments on time and in a safe state. Some of the specific features of our services are:
Efficient
Prompt
Client-centric
Timely executed